Car Dealer GPS Inventory Management
+ Retention Marketing
The Connected
Car Solution
Proven Revenue Advantage
Customized Pre-loaded GPS Software
Vehicle Inventory Control
Recovery Support
Service Status Alerts
F & I Revenue
Direct to Customer Parts, Service, and Sales Marketing Platform
Inventory Management
Would you like to increase Sales Department productivity?
The solution of finding cars quicker and recovery of stolen vehicles.
Retention Marketing
What are you doing to increase Retention?
The ability to obtain valuable information from previous customers and use that information to market Sales and Service Department opportunities.
Profit Opportunity
Would you like a tangible product that provides tons of benefit that you can then sell to the customer?
Our program gives the dealer benefits never realized before with the opportunity to sell the product to the customer and create profit instead of recurring cost.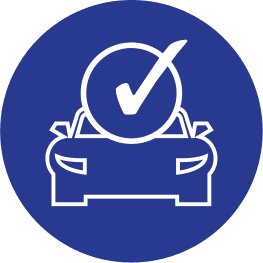 Inventory Management
Instant Vehicle Location

Low Battery Reports
Speed and Boundary Alerts
Quicker Floor Plan Audits
Accelerated Sales Process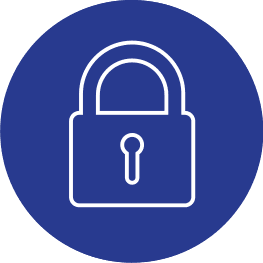 Asset Protection
24×7 Stolen Vehicle Recovery for Dealers
Nationwide Coverage
Local Law Enforcement Support

Risk Mitigation

for Floor Plan Insurance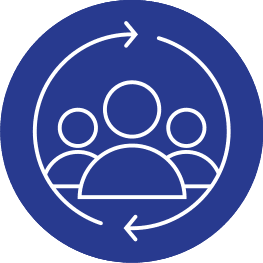 Service Retention
Real Time Service Data

Mileage Info to Selling Dealer
Diagnostics Info to Selling Dealer
Maximize Service Retention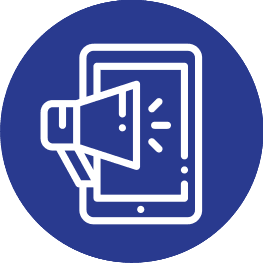 Marketing & Lead Generation Platform
In-App Dealer Branding
Marketing Directly to Customers App
Enhanced Marketing Using Real Time Data

Close the Loop with Every Customer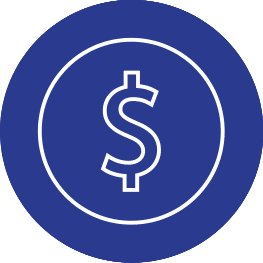 Multiple Revenue Opportunities
New Parts & Service Revenue
New Sales & F&I Revenue
2x-3x the Sales Penetration of Others
New

Non-Cancellable Revenue
GET THE
FREE

E-BOOK

on the benefits of our Program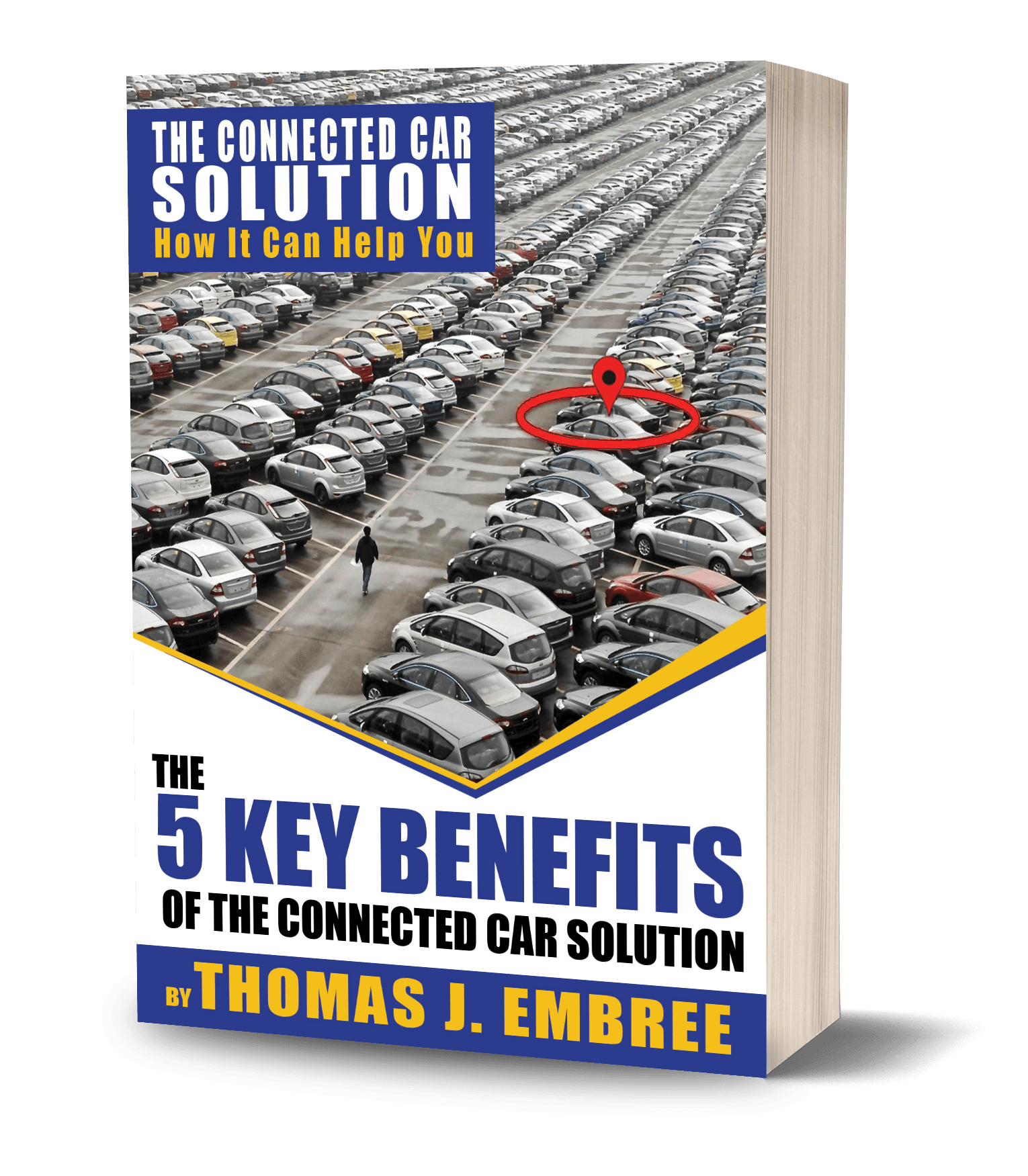 Want a Product demo? Sign up below…
85%+ PENETRATION
on sales through to the customer
PRODUCT DEMONSTRATION COVERS
All the benefits our product and program provide dealers.
How to turn your Inventory Management program into a Profit Center and Mitigate Risk.
How our program helps dealers' expedite the Sales process.
How our Marketing Platform increases Customer Retention in Sales AND Fixed Ops.
How to consistently deliver a value added product to your customers.
How we build value on dealers' addendums so they keep a bigger percentage of add on's.
How our exclusive "Virtual Hands-on-Hood" reporting system works.
How we reduce Floor Plan Audits from hours to minutes.
Industry knowledge with exact and precise answers.
How and why we get higher Sales Penetration rates than every other company in the industry.
Request a Product Demonstration
Trusted By The Best
GPS Tracking in ANY Vehicle

Picture this
A new GPS program with more features and benefits for dealers while cars are in inventory, where installation and training are customized for every dealer, where a dealer makes an incremental profit on each car and every department benefits AND gives dealers valuable retention and marketing tools to close the loop with the customer.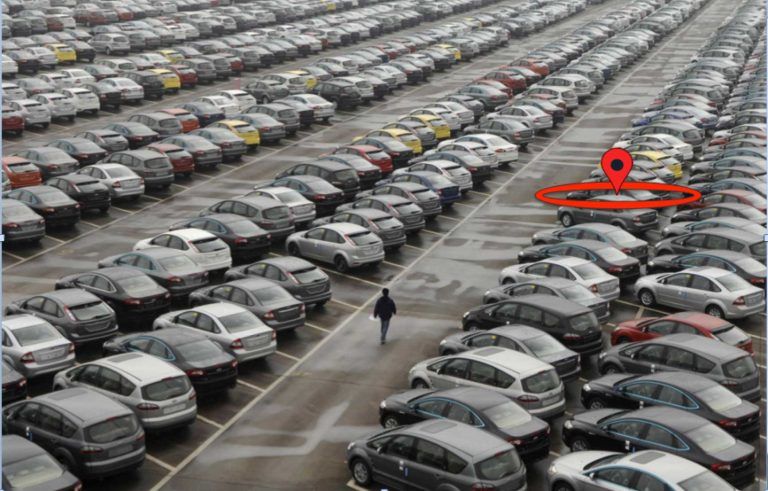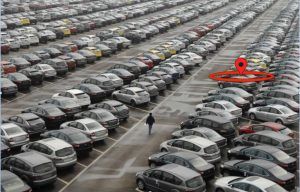 We have been in the industry for over a decade. Our program was designed and built by people just like you that had the same issues you face daily. After years of development, our program and processes have been tested and retested to provide you a proven way to achieve more benefit than you do with any single item you currently use. We give you functionally and protection and the ability to create an additional profit stream instead of incurring more cost.
I became the pioneer of preloading GPS into new car franchise dealers by being the first to give the functionality and benefits of GPS monitoring to the dealer before the unit is transferred to the consumer, thus creating the first successful franchise dealer preload model. This type of forward thinking has allowed us to launch the company with the highest sell-through penetration rates in the industry; typically two to three times the industry. Our proven franchise model and dealer-centric focus has created a uniquely viable model that other companies are still attempting to duplicate. In fact, the first dealer I ever preloaded is still buying product from us today, nearly a decade later. That's how sticky and beneficial this product is to dealers.
Let's customize a program for you and your dealership and get these benefits and profit flowing in your direction.
Thomas J. Embree
VP of Sales
Request a Product Demonstration
"This flat out changed our bottom line and saved us thousands each month."
"It's been a great business move for us. It provides a great profit center and also gives me peace of mind on our lot as well as peace of mind knowing it's something that customers genuinely want."
"We know how important it is for auto dealers to protect their inventory. That's why we made it a priority to identify a vendor that really understood the specific needs of franchise and independent dealerships. In the end, we selected APEX Protect GPS because of their solid understanding of the industry and because their program and products offer the best turnkey loss prevention and inventory management solution. No one else comes close."
"It's the only thing I've ever seen where we have real, legit, really good security for ourselves, and instead of paying for the security, I'm making money on it. That's as good as it gets. Really what Apex Protect has, is and does, it's the most dealer friendly system that I've seen out there."
New Car Dealer Inventory Management and Retention Marketing located in Texas and servicing New Car Dealers across the USA including the Top New Car Markets of Dallas/Fort Worth, Houston, Atlanta, Chicago, Phoenix, and Orlando
Location
344 Livestock Drive
Rockwell, Texas 75032
Email us 24 hours a day
sales@apexprotectgps.com